Chuck Colson, Faithful Brother and Servant of Christ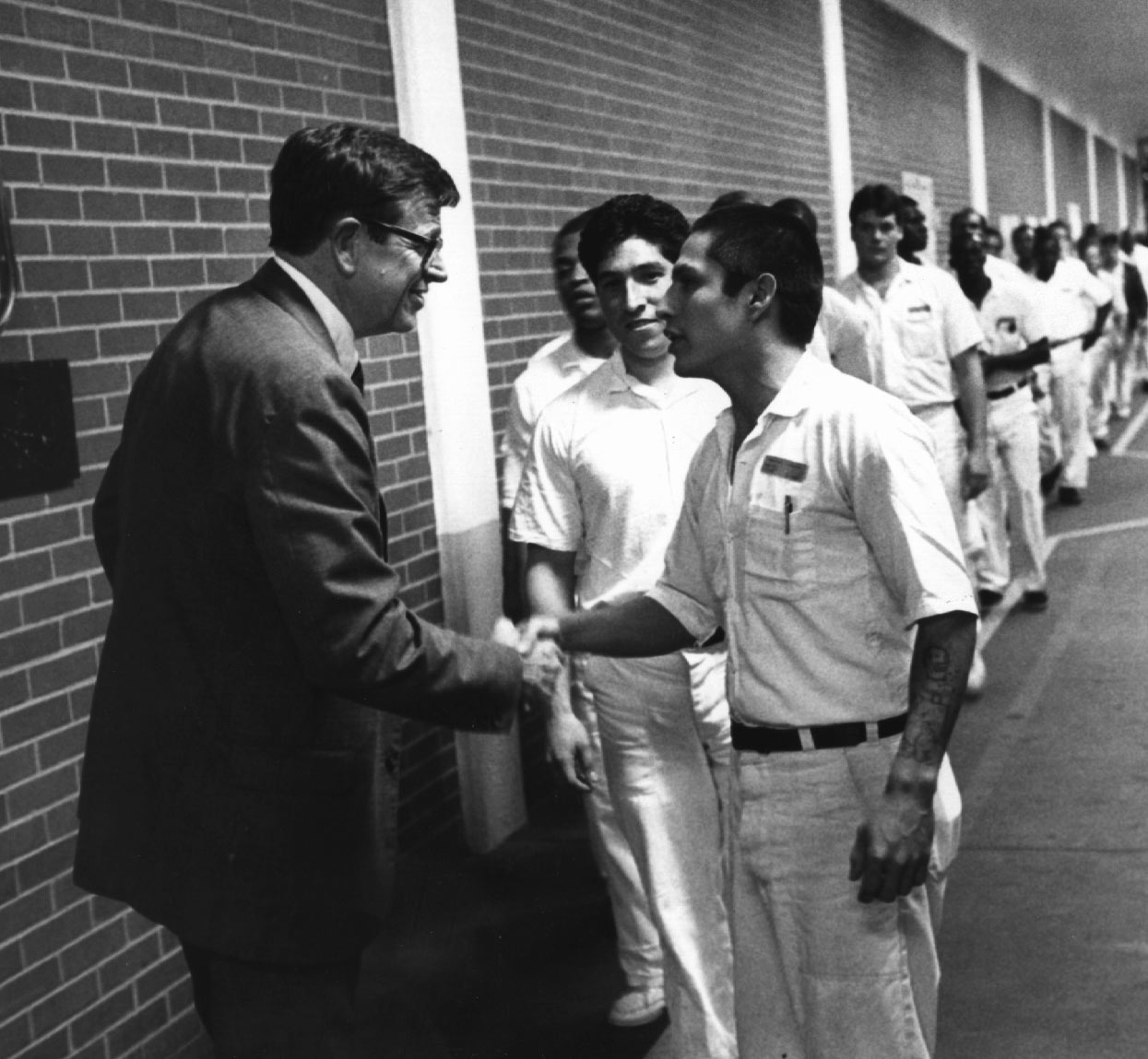 Last Saturday afternoon, Chuck Colson went home to be with the Lord. After founding Prison Fellowship in 1976, Chuck ministered in more than 800 prisons, in 40 countries around the world, over the next 35 years. EPM has had the privilege of supporting their ministry for many years.
I've shared before my high regard for Chuck. I had lunch this week with my friend Tony Cimmarrusti, who had been asked to be on the board of Prison Fellowship. I told Tony that I rarely use the word, but I told him that to me Chuck was a giant. Tony concurred. He had nothing but respect for him.
In every face-to-face and written contact I had with Chuck, I was touched by his heartfelt sincerity and his love for our Savior. He sent me many short personal notes over the years, and each time I sensed genuine warmth.
Back in the late 1980's, many Christian leaders distanced themselves from those of us who stepped out to rescue the unborn through peaceful nonviolent civil disobedience. Chuck Colson spoke out in our defense, warning that the day would come when many other believers would be forced with the same choice in other arenas. The Manhattan Declaration, in which Chuck was a prime mover, recognizes that reality.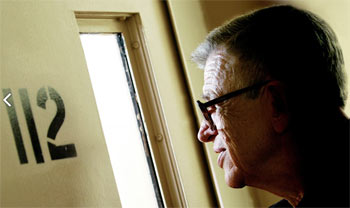 When asked in an interview if he had ever gotten over the night in 1974 when Christ gripped his life, Chuck replied, "No, and I never want to get over it. When I think about who I was that night and who I had been, and then think about what Jesus has meant to me since and knowing that I can live my life without suffocating in my own sin—which I would have otherwise—I am so filled with gratitude that I am compelled to do what Jesus commands. That is why I keep doing what I am doing. I am so grateful for what He has done for me."
Watch this great six-minute video about his life:
I am confident that upon seeing Him face to face Chuck heard Jesus say, "Well done, my good and faithful servant. Enter into your Master's joy."
I will miss this faithful brother. Reunion coming soon…
"Brothers, we do not want you to be ignorant about those who fall asleep, or to grieve like the rest of men, who have no hope. . . . God will bring with Jesus those who have fallen asleep in him. . . . We who are still alive and are left will be caught up together with them. . . . And so we will be with the Lord forever. Therefore encourage each other with these words" (1 Thessalonians 4:13-18).