The Eyes of Faith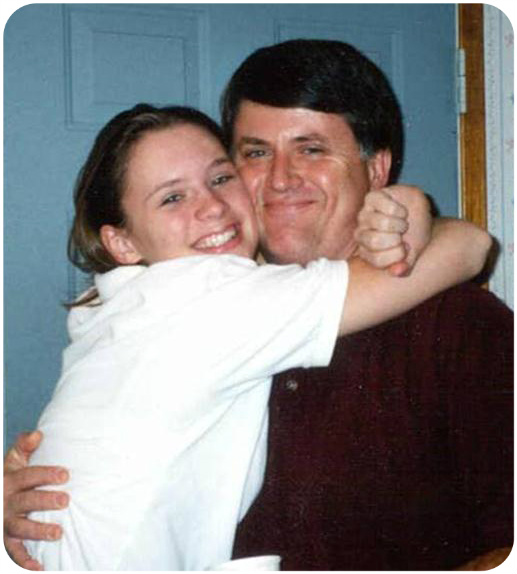 Our youngest daughter Angela turned 31 yesterday. Tomorrow at 9:00 a.m. Pacific, she goes into what will likely be a four hour surgery to remove a tumor from the base of her skull.
Angie posted on her Facebook page:
Continue to pray with me that the surgery will be effective and that the tumor will not even be malignant or that it has not spread throughout my body. But in all honesty, my biggest prayer is for whatever needs to happen for me to love Jesus more and bring more glory to His name. If I "beat" this but lose that focus, in the long run I will have lost.
Nanci and I are deeply grateful for all of you who have prayed. We would really appreciate your prayers for Angie today and tomorrow. At Angie's request, before going to the hospital, we will be watching her and Dan's youngest son Ty graduate from kindergarten tomorrow morning. :)
In this three minute video (filmed before we knew of Angie's health issues), I share some thoughts about trusting God in adversity:
Why Should We Trust God? from Randy Alcorn - EPM on Vimeo.
Now faith is being sure of what we hope for and certain of what we do not see. (Hebrews 11:1)
Both Scripture and human experience testify to the surprising good God can bring out of evil and suffering. God calls upon us to trust him, that he will work all evil and suffering in our lives for good. We can learn to trust God in the worst of circumstances, even for what we cannot currently see—indeed, that is the very nature of biblical faith.
Spurgeon said,
Providence is wonderfully intricate. Ah! you want always to see through Providence, do you not? You never will, I assure you. You have not eyes good enough. You want to see what good that affliction was to you; you must believe it. You want to see how it can bring good to the soul; you may be enabled in a little time; but you cannot see it now; you must believe it. Honor God by trusting him.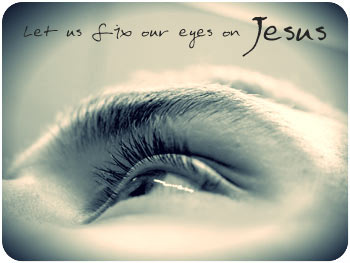 God can see all the ultimate results of suffering; we can see only some. When we see more, in his presence, we will forever praise him for it. He calls upon us to trust him and begin that praise now.
When we view life through the eyes of faith, we can say, "Things appear one way, but my God is sovereign, loving, merciful, and kind. Through his grace and empowerment, I will cling to him. I will come out on the other side of this evil and suffering a deeper and more Christlike person, marked forever by Jesus' grace. And someday I will see that every minute was worth it."