The Best and the Worst
Consider it pure joy, my brothers, whenever you face trials of many kinds, because you know that the testing of your faith develops perseverance. Perseverance must finish its work so that you may be mature and complete, not lacking anything. …Blessed is the man who perseveres under trial, because when he has stood the test, he will receive the crown of life that God has promised to those who love him. —James 1:2-4, 12
Find joy in the midst of trials? Persevere under adversity? Do these seem like things only super-Christians could do and an impossible dream for the rest of us?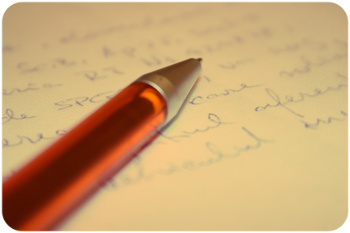 Take a closer look at your own life, and you may catch a glimpse of exactly what Scripture is talking about. Because if you consider the best and the worst things that have happened to you, you may see a startling overlap.
Fold a paper in half. Then write on the top half the worst things that have happened to you and on the bottom half the best.
Invariably, if you've lived long enough, if enough time has passed since some of those "worst things" happened to you, then you'll almost certainly find an overlap. Experiences labeled as the worst things that ever happened, over time become some of the best. That's because God uses the painful, difficult experiences of life for our ultimate good.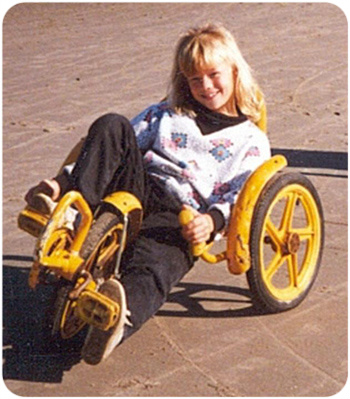 How is this possible? Because God is both loving and sovereign. Our lists provide persuasive proof that while evil and suffering are not good, God can use them to accomplish immeasurable good. This knowledge should give us great confidence that even when we don't see any redemptive meaning in our suffering, God can see it—and one day we will too. Therefore, we need not run from suffering or lose hope if God doesn't remove it. We can trust that God has a purpose for whatever he permits.
Perhaps the greatest test of whether we believe Romans 8:28—"In all things God works for the good of those who love him, who have been called according to his purpose"—is to identify the very worst things that have happened to us, then ask if we believe that in the end God will somehow use them for our good.
Reflecting on his long life, Malcolm Muggeridge wrote:
Contrary to what might be expected, I look back on experiences that at the time seemed especially desolating and painful with particular satisfaction. Indeed, I can say with complete truthfulness that everything I have learned in my seventy-five years in this world, everything that has truly enhanced and enlightened my existence, has been through affliction and not through happiness, whether pursued or attained.
Thanks so much for your continued prayers for my daughter Angie.