Meet 100-Year-Old Walter Jespersen, a Man of God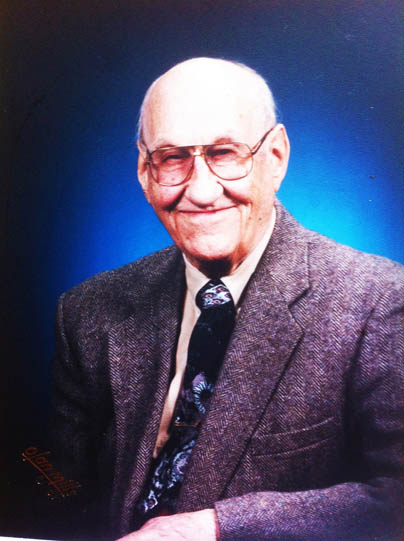 I will never forget spending an afternoon in September 2001 with Walter Jespersen, at the home of Doug and Margaret Nichols. Walter, Margaret's father, was 88 then, and now is 100 years old. His graciousness, cheerfulness and humble spirit made a deep impression on me. We spoke about China and his days serving there, first as a single man in the 1930's. I remember thinking, "This is a man I want to grow up to be."
Here are two ways you can get to know a man truly worth knowing, and in the process get to know his God:
1) Read a blog about Walter.
2) Watch an interview from five years ago when then 95-year-old Walt talks about many things, including going to China as a 23-year-old missionary in the 1936. This is a wonderful ten minutes, and in it you see Walt's smile and hear his laughter. After watching it, you'll know why my friend Doug Nichols, founder of the great missions group Action International, always speaks so highly of his father-in-law, who he calls "Dad Jespersen." After watching this video I decided I still want to grow up to be Walter Jespersen.