God Rejoices to Do Us Good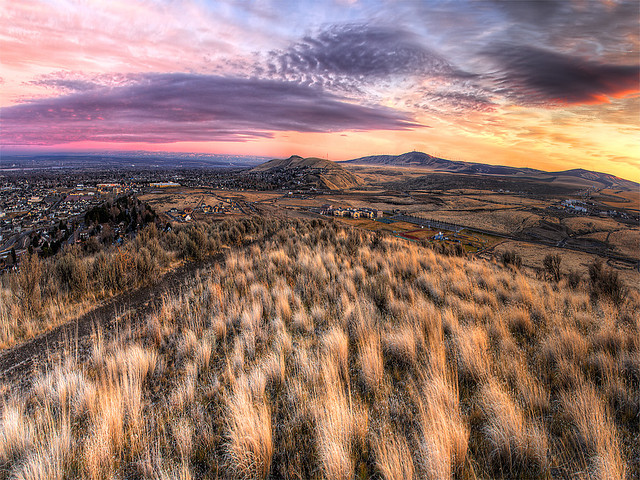 In researching and writing on the topic of happiness, one of the verses I've enjoyed mediating on is Jeremiah 32:40, 41, where God says, "I will make with them an everlasting covenant that I will not turn away from doing good to them ... I will rejoice in doing good to them."
Here we see the joyful enthusiasm of God in keeping all His promises. Imagine the warmth and gladness in your heart as you do something special for your child or grandchild—now magnify that many times to begin to appreciate the love and happiness of God's heart toward us.
Writing about these verses, John Piper says,
This is one of those promises of God that I come back to again and again when I get discouraged (yes, that happens to pastors). Can you think of any fact more encouraging than that God rejoices to do you good? He doesn't begrudgingly fulfill His promise (Romans 8:28). It is His joy to do you good. And not just sometimes. Always! "I will not turn away from doing good to them."

But sometimes our situation is so hard to bear we just can't muster any joy. When that happens to me I try to imitate Abraham: "In hope he believed against hope" (Romans 4:18). God has always been faithful to guard that little spark of faith for me and eventually (not right away) to fan it into a flame of happiness and full confidence.

O how glad I am that the thing that makes Almighty God happiest is doing good for you and me!

Article from DesiringGod.org.
photo credit: Philerooski via photopin cc