Is Reading the Bible Worth It?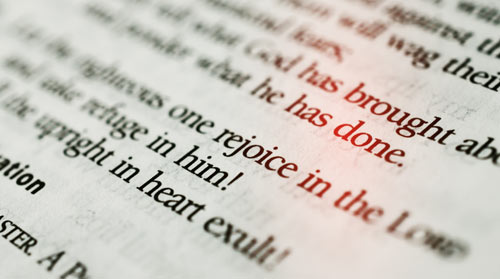 In this video, former EPM staffer Julia (Stager) Mayo addresses the costs and benefits of making a habit out of reading the Bible. Julia also provides some great tips on getting into the Word that I hope will encourage you to set and keep a daily appointment with God. We all need to withdraw from life's busyness to seek Him in solitude.
It is worth any "sacrifice" to spend time in God's presence. No time spent with Christ is wasted time.