God Is Enough for You and the Emptiness You Feel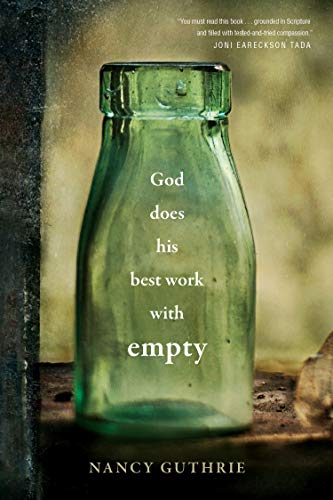 Nancy Guthrie is one of my favorite writers, not least of all because she's saturated with God's Word. In her new book God Does His Best Work with Empty, she affirms Jesus without ever offering cheap "get-on-with-it" advice that is code for "stop grieving, it makes us uncomfortable." With honesty and transparency, Nancy affirms gospel truth that encourages, corrects, and empowers us to embrace the blood-bought goodness and joy of Jesus. This is a terrific book.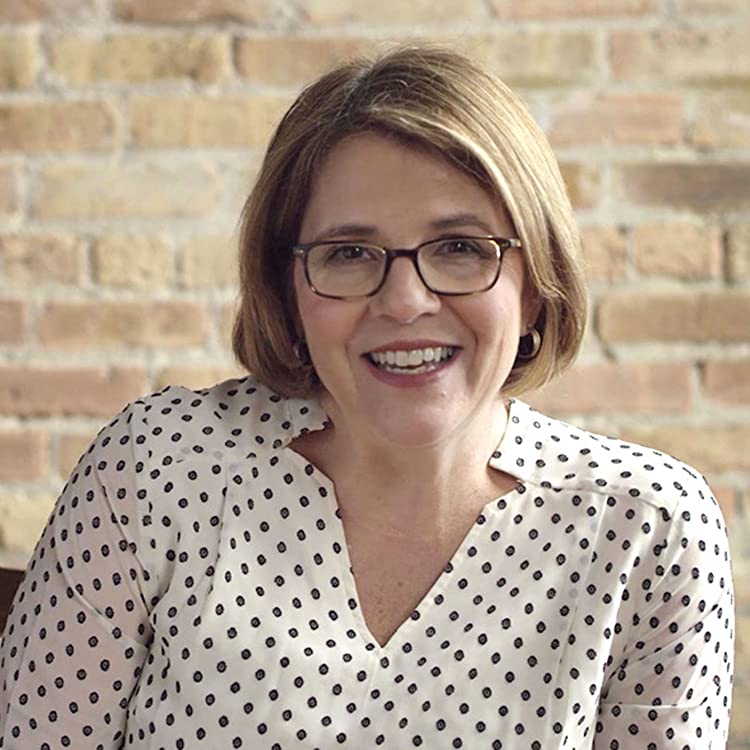 In this two-minute video, Nancy Guthrie talks about how so often we see emptiness in our lives as our biggest problem. But when God looks at the empty place, He sees it as His greatest opportunity. This is especially applicable to the difficult year many of us have experienced:
Read an excerpt from God Does His Best Work with Empty here.
Photo by Daniel McCullough on Unsplash