Will We Continue to Change, Grow, and Learn Once We Get to Heaven?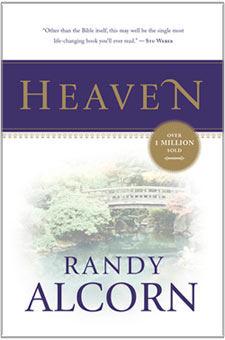 In keeping with our finite natures, we'll experience process in heaven. We will continually learn more of God—Ephesians 2:6-7 says God puts us in the heavenly realms "in order that in the coming ages he might show the incomparable riches of his grace." This means God will be revealing himself to us throughout eternity. As angels, also finite, strive to grow in their understanding—1 Peter 1:12 speaks of things into which angels long to look—so presumably will we. As we learn more of God, we will learn more of other people, angels, and the wonders of God's creation. The sense of wonder among heaven's inhabitants shows heaven not to be stagnant, but fresh and stimulating, suggesting an ever-deepening appreciation of God's greatness (Rev. 4-5). In heaven we'll always be learning and discovering.
For more information on the subject of Heaven, see Randy Alcorn's book Heaven.