Making Certain of Heaven
An excerpt from We Shall See God
By Charles Spurgeon with comments by Randy Alcorn
Many people view Heaven as an uncertain gamble, spending their lives wondering if they will arrive at their desired destination. But it doesn't have to be this way. Through Christ, we can be assured of eternal life!
Bless the LORD, O my soul,
and all that is within me,
bless his holy name!
Bless the LORD, O my soul,
and forget not all his benefits,
who forgives all your iniquity,
who heals all your diseases,
who redeems your life from the pit,
who crowns you with steadfast love and mercy,
who satisfies you with good
so that your youth is renewed like the eagle's.
Psalm 103:1-5 (ESV)
Spurgeon:
Do we not wish to mount above and fly away, to enter into the rest which awaits the people of God? This glorious rest is to be best of all commended for its certainty.
"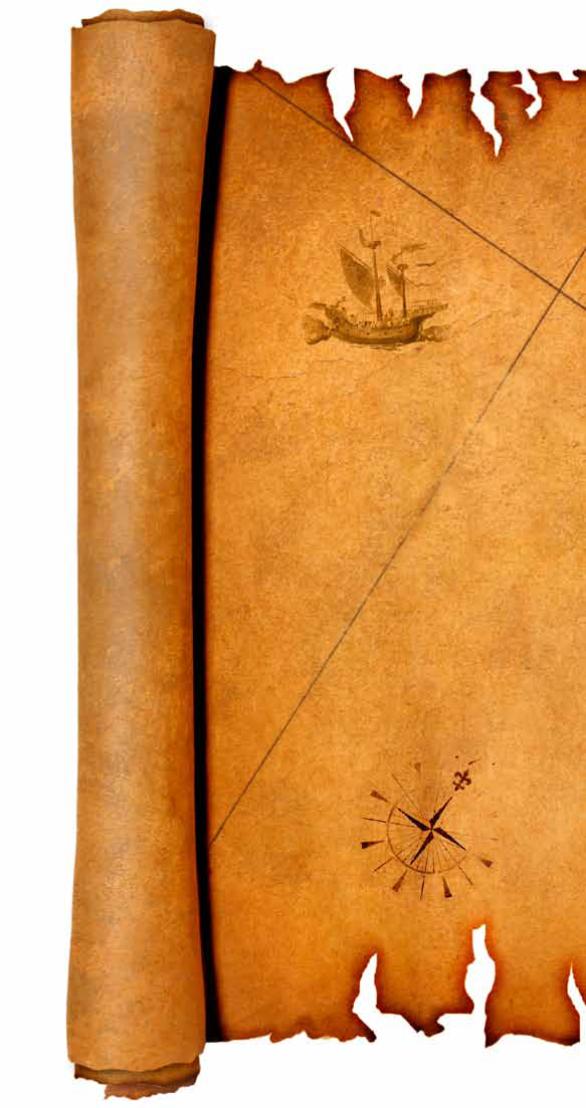 There remains a Sabbath rest for the people of God" (Hebrews 4:9). Doubter, you have often said, "I fear I shall never enter Heaven." Fear not—all the people of God shall enter there. There is no fear about it. I love the quaint saying of a dying man, who, in his country brogue, exclaimed, "I have no fear of going home; I have sent all before me. God's finger is on the latch of my door, and I am ready for him to enter." "But are you not afraid that you might miss your inheritance?"
"No," said he, "there is one crown in Heaven that the angel Gabriel could not wear; it will fit no head but mine. There is one throne in Heaven that Paul the apostle could not fill; it was made for me, and I shall have it. There is one dish at the banquet that I must eat, or else it will be untasted, for God has set it apart for me."
Oh Christian, what a joyous thought! Your portion is secure! "There remains a Sabbath rest." "But cannot I forfeit it?" No, it is secure. If I be a child of God, I shall not lose it. It is mine as surely as if I were there.
Poor doubting one, see your inheritance—it is yours. If you believe in the Lord Jesus, you are one of the Lord's people; if you have repented of sin, you are one of the Lord's people; if you have been renewed in heart, you are one of the Lord's people, and there is a place for you, a crown for you. No one else shall have it but you, and you shall have it before long.
I beg you to conceive of yourselves as being in Heaven. Is it not a strange thing to think of—a poor clown in Heaven? Think, how will you feel with your crown on your head? Weary mother, many years have rolled over you. How changed will be the scene when you are young again. Ah, toil-worn laborer, only think when you shall rest. Can you conceive it? Could you but think for a moment of yourself as being in Heaven now, what a strange surprise would seize you.
You would say, "What! Are these streets of gold? What! Are these walls of jasper? What, am I here? In white? Am I here, with a crown on my head? Am I here singing—I who once groaned? I who once cursed God now praise him? What! I now lift up my voice in his honor? Oh, precious blood that washed me clean! Oh, precious faith that set me free! Oh, precious Spirit that made me repent, lest I'd have been cast away to Hell! Oh, joys that never fade!"
"Profusion of happiness! Wonder of wonders! Miracle of miracles! What a world I am in! And oh, that I am here—this is the greatest miracle of all!" And yet it's true. And that is the glory of it. It is true. Then come, wings of faith. Come, leap with all power. Come, eternal ages. Come, and you shall prove that there are joys that the eye has not seen, which the ear has not heard, and which only God can reveal to us by his Spirit.
My earnest prayer is that none of you may fall short of this rest. May you enter into it and enjoy it forever and ever. God give you his great blessing, for Jesus' sake! Amen.
Alcorn:
Not only did Spurgeon have a passion about the Heaven he had seen in his mind's eye, he also had an overwhelming longing for his congregation to come to faith in Christ and know for certain that Heaven awaited them when they died.
Can we really know in advance where we're going when we die? The apostle John, the same one who wrote about the new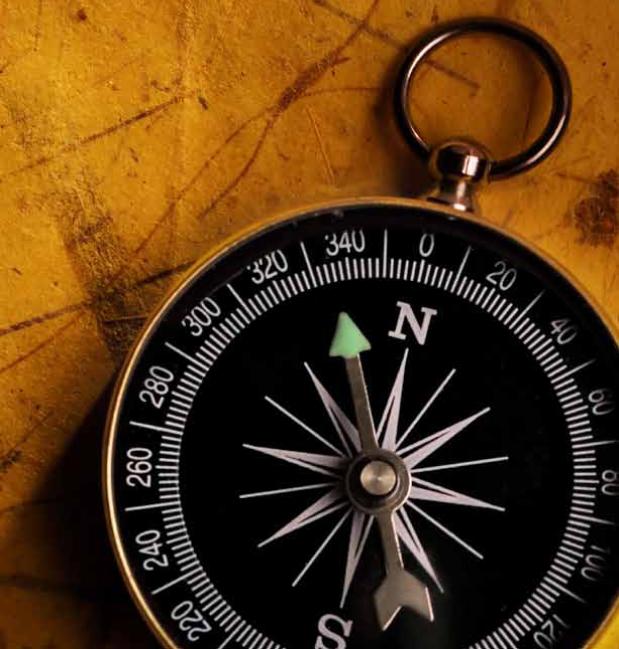 heavens and New Earth, said in one of his letters, "I write these things to you who believe in the name of the Son of God so that you may know that you have eternal life" (1 John 5:13, NIV, emphasis added).
What would keep us out of Heaven is universal: "All have sinned and fall short of the glory of God" (Romans 3:23, NIV). Sin separates us from a relationship with God (Isaiah 59:2). God is so holy that he cannot allow sin into his presence: "Your eyes are too pure to look on evil; you cannot tolerate wrongdoing" (Habakkuk 1:13, NIV). Because we are sinners, we are not entitled to enter God's presence as we are.
In the midst of these discussions about being with Jesus, being reunited with family and friends, and enjoying great adventures in Heaven, we dare not assume we will go there without asking ourselves how. We can't "wait and see" when it comes to what's on the other side of death! We shouldn't just cross our fingers and hope that our names are written in the Book of Life (Revelation 21:27). We can know—we should know—before we die. And because we may die at any time, we need to know now—not next month or next year.
Do you know?
People who want to get to Florida don't simply get in the car and start driving, hoping the road they're on will somehow get them there. Instead, they look at a map and chart their course. They do this in advance, rather than waiting until they arrive at the wrong destination or discover they've spent three days driving the wrong direction. The goal of getting to Heaven is worthy of greater advance planning than we would give to any other journey, yet some people spend far more time preparing for a trip to Disney World.
Only when our sins are dealt with in Christ can we enter Heaven. No other prophet or religious figure—only Jesus, the Son of God—is worthy to pay the penalty for our sins demanded by God's holiness (Revelation 5:4-5, 9-10). When Christ died on the cross for us, he said, "It is finished" (John 19:30). The Greek word translated "it is finished" means "paid in full." Christ died so that the certificate of debt, consisting of all our sins, could once and for all be marked "Paid in Full."
Because of Jesus Christ's sacrificial death on the cross on our behalf, God freely offers us forgiveness. "He does not treat us as our sins deserve or repay us according to our iniquities…As far as the east is from the west, so far has he removed our transgressions from us" (Psalm 103:10, 12, NIV).
Forgiveness is not automatic. If we want to be forgiven, we must recognize and repent of our sins. Forgiveness is established by confession: "If we confess our sins, he is faithful and just and will forgive us our sins and purify us from all unrighteousness" (1 John 1:9, NIV).
Christ offers to everyone the gift of forgiveness, salvation, and eternal life: "Let the one who is thirsty come; and let the one who wishes take the free gift of the water of life" (Revelation 22:17, NIV). This is a text Spurgeon often quoted, and one each of us should ponder carefully.
This gospel gift, offered to us by God's sovereign grace, cannot be worked for, earned, or achieved in any sense. It's not dependent on our merit or effort, but solely on Christ's generous and sufficient sacrifice on our behalf.
Ultimately, God's greatest gift is himself. We don't need just salvation; we need Jesus, the Savior. It is the person, God, who graciously gives us the place, Heaven. A place purchased by his blood.