Tips for Finding a Church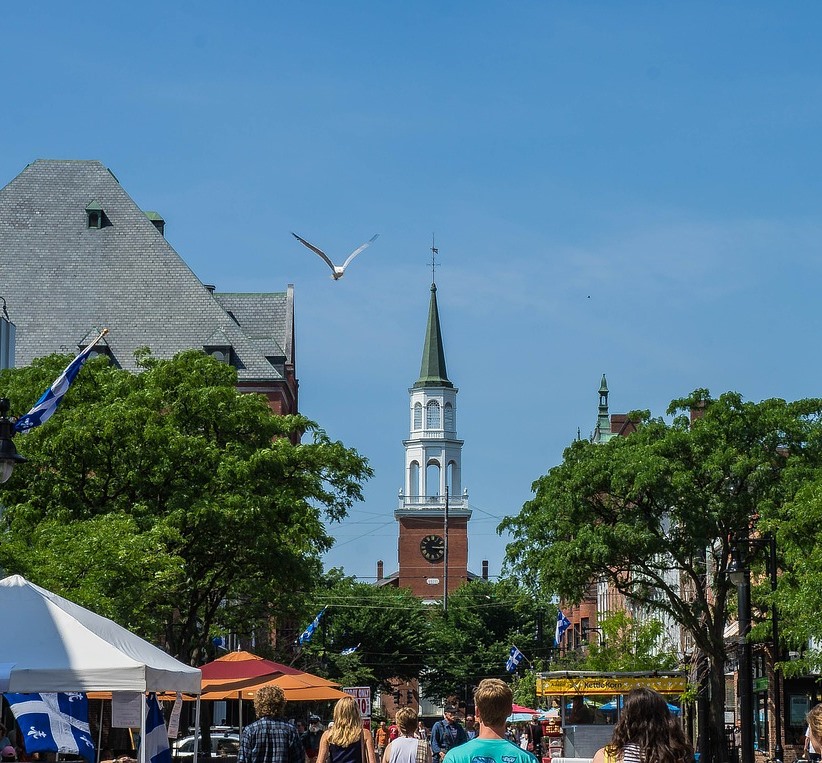 We often receive emails from people all around the country (and even around the world!) who want help finding a Bible-believing, Christ-centered church. Some are searching for a place where they can find out who God is. Some are moving to a new area and don't know where to start. Randy Alcorn strongly believes that everyone benefits from being involved in a local church family.
But it can feel overwhelming to start the process of finding a church. There are so many choices and different denominations. What do they all mean? And how should you choose?
The website GotQuestions.org gives Biblical answers to many common questions about Christianity and the Bible. Here are two resources from that site that are helpful in understanding denominations, and also another link that has a helpful diagram of denominational history.
Ultimately, the most important thing to consider about a prospective church is the source of the teaching, not the style of music or comfort of the chairs. Everything a church believes should be based on the Bible alone. If a church doesn't teach from the Bible about God and Jesus, you should definitely keep looking until you find one that does.
Because we all have different needs and/or tastes in music, programs, and services, it's really difficult to select a church for someone else. We would encourage you to begin to pray about which church God might direct you to. Ask Christian friends about the churches they attend, and visit with them. Search online to find church options in your area. Click to online links for the churches you find and see what you think. Often you can listen to sermons online and look for a "what we believe" or "doctrinal statement" page to explore. Call the churches and ask specific questions about the ministries they offer that you may be interested in. Visit each for several weekends to get a feel for the atmosphere of each church before you decide. Commit to getting involved in your new church beyond just attending church on Sunday. Your investment will be rewarded as your knowledge and relationship with God grows.
To do an online search for yourself, you can start at www.google.com, enter your zip code and search. When it finds the map of your town, click on the map to open in Google Maps. Click the "search nearby" link. Type "church" in the search box, and Enter to search. You can then click "see results in list view" and it will show you a list with locations on the map. Click once on any church name to see more information. If the church has a website, click it to find their "what we believe" or "about us" pages. You can also narrow your search by entering multiple words like "community church" or "Bible church" in the search box. These two specifically are good ways to find non-denominational churches, which Randy generally recommends as a good starting place. Randy personally attends the non-denominational church where he was a founding pastor in 1977. Be careful about narrowing it down too much, though, or you may miss churches that may not have the word "church" in their name at all (like "Solid Rock" or "Anthem").
Additionally, you can write to us for help with your church search. Eternal Perspective Ministries does have a limited referral list of churches that have ordered Randy's books or study materials in the past, have been recommended by our staff or other friends of EPM, or that we've found doing online research for cities all around the country. Because we haven't visited most of them personally we can't guarantee their biblical teaching, but hope they may be good places to visit as you search for a church.
When you do find a new church home, please write to us to let us know! We always like to hear personal recommendations that we may pass on to others who may inquire about churches in your area.
"Let us hold fast the confession of our hope without wavering, for he who promised is faithful. And let us consider how to stir up one another to love and good works, not neglecting to meet together, as is the habit of some, but encouraging one another, and all the more as you see the Day drawing near." (Hebrews 10:23-25)