God-Honoring Rap: Beautiful Life, Persecuted Church and Man Up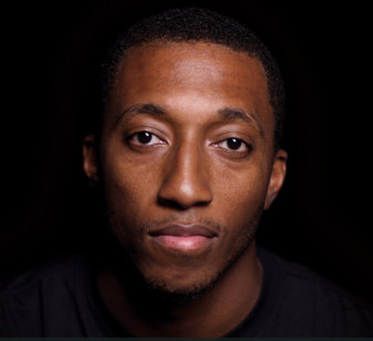 I've mentioned before my respect for Lecrae, a Christian rapper. Recently he told his Twitter followers and Facebook fans that he was reading If God Is Good, and posted a photo of the book, calling me a "bad man." Makes me smile. He's a good [bad] brother, with an incredible outreach.
Here's one of his videos, titled "Just Like You." And here's his classic "Don't Waste Your Life."
Watch this great five minute video with his testimony:
Pray for Lecrae, would you? He has an amazing platform, and is surely hated by the enemy of our souls.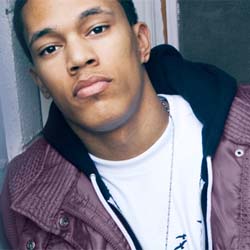 Here are two more videos, featuring Trip Lee, Lecrae and others. Whether or not you like hip hop or rap, I hope you can appreciate young men who are using rap for God's glory, and calling a generation to the cross of Jesus.
Here's Trip Lee, in full video with Lecrae, singing out about the persecution of Christians around the world:
Finally, a video with a group of male rappers, including Lecrae and Trip Lee, this time calling upon young men to "Man Up!"
To these musicians and others: Brothers, may you stay strong, stay pure, stay outspoken, and stay close to Jesus.
So, whether you eat or drink, or whatever you do, do all to the glory of God. —1 Corinthians 10:31