G. K. Chesterton on the Resurrection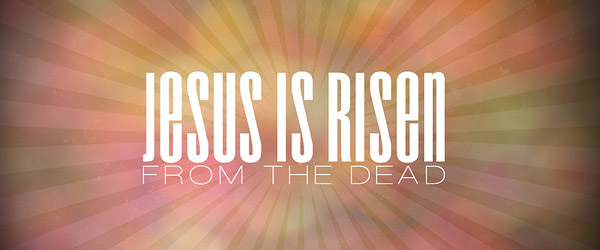 The physical resurrection of Jesus Christ is the cornerstone of redemption—both for mankind and for the earth. Indeed, without Christ's resurrection and what it means—an eternal future for fully restored human beings dwelling on a fully restored Earth—there is no Christianity.
I love this quote from G. K. Chesterton's The Everlasting Man:
On the third day the friends of Christ coming at daybreak to the place found the grave empty and the stone rolled away. In varying ways they realized the new wonder; but even they hardly realized that the world had died in the night. What they were looking at was the first day of a new creation, with a new heaven and a new earth; and in a semblance of the gardener God walked again in the garden, in the cool not of the evening but the dawn.
Wishing you and your family a joy-filled, happy-making Easter Sunday as you celebrate Christ's resurrection, and look forward to the coming New Earth.
photo credit: Fr. Stephen, MSC via photopin cc