What Was it Like Working with Your Daughters When You Wrote The Ishbane Conspiracy?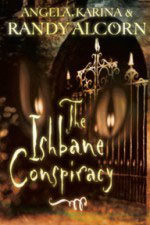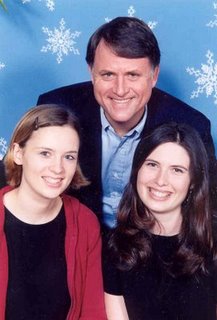 It was a joy. The summer before they both got married I thought it would be great if they weren't working jobs that pulled the family apart. The book idea seemed a great way to do it. I asked them if they wanted to spend a summer writing a book with their dad. They said yes, and I'll always be glad they did.

We read through a couple of great books on writing fiction, and we discussed them together. Then we'd brainstorm plot and assign research and particular passages to write. We would write particular scenes based upon our interests. For instance, Angie wrote everything in hospitals, because she was studying to be a nurse. She works in a hospital emergency room. I wrote the letters between demons, since I find it easy to think like the devil. Well, I'm joking, but maybe there's truth in it too.

For more on this subject, see Randy Alcorn's book The Ishbane Conspiracy.