Meet the Logos Hope, a Floating Bookshop and an Incredible International Ministry
I've blogged before about the Logos Hope, a ship owned and operated by OM Ships International. The ship ministry, the brainchild of one of Operation Mobilization's founders, George Verwer, began in 1970 as part of OM's global Christian training and outreach movement. Since then their ships (this is the fourth) have visited 480 different ports in 151 countries and territories and welcomed over 46 million visitors onboard. Ponder those amazing statistics!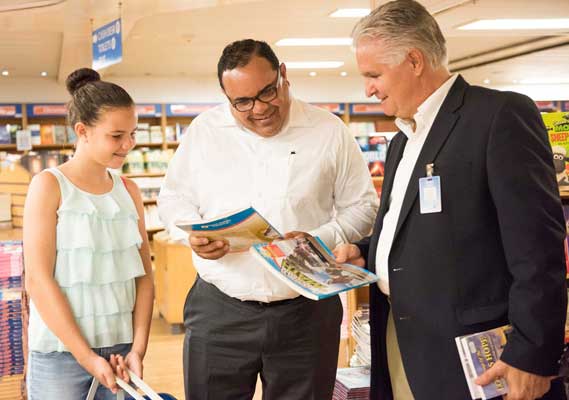 Logos Hope travels to ports around the world, acting as a floating bookshop with over 5,000 titles. (They report that, on average, one million visitors come on board each year.)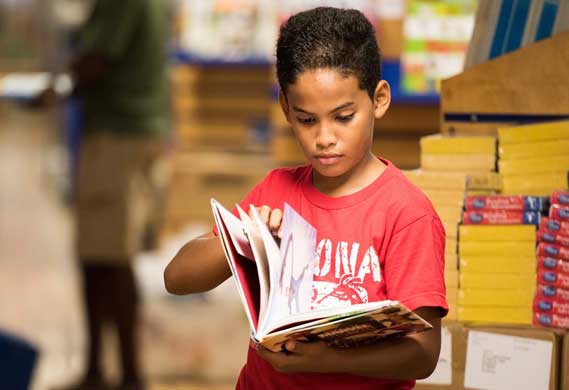 OM Ships also provides training for those who work onboard, as well as volunteer opportunities to serve by providing supply aid and community care in the places they dock. Their international crew represents dozens of nations. (Karen Coleman, part of our EPM staff, has a personal connection to the Logos Hope—her son Zac served onboard for two years and met his bride, Hannah, there.)
This video shows more about the ship.
Check out another video, this one from their recent stop in Aruba. It not only shows the particular features of the country and the locals, but also the ship's crew ministering and helping people and getting out the gospel, books, and education about health issues. I love it.
Nanci and I are really excited to have the opportunity to visit the Logos Hope later this month when I'm speaking at an OM conference in Montego Bay, Jamaica. Then, after the conference, we will spend five nights on the ship, seeing firsthand this vital community and ministry. I'll also be speaking to staff/crew one morning.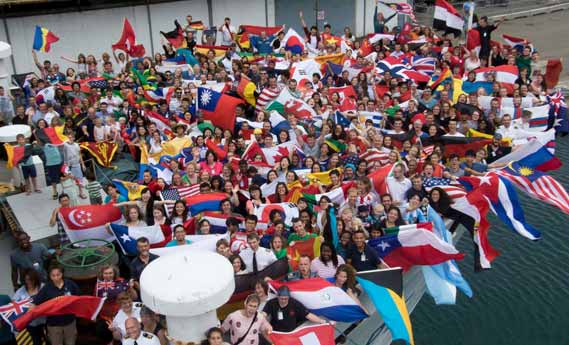 How great it will be to enter the world of the Logos Hope! I look forward to sharing more after our return.