Will the Holy Spirit Have a Function in the New Heaven?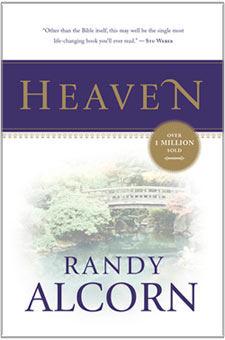 Clearly, since the Holy Spirit is a member of the triune God, he will be present for all eternity, no doubt taking an active role in the creation and among God's people. However, the Bible doesn't specifically answer the question of exactly what His role will be.

Both God the Father and God the Son are portrayed as reigning on thrones in Heaven. We can surmise that the Holy Spirit will be involved in creating the new heavens and New Earth (Genesis 1:2; Isaiah 32:15). He may continue to indwell believers (John 16:7). He'll empower us to rule wisely with Christ (Deuteronomy 34:9; Judges 3:10). He will likely still move our hearts to glorify and worship the Father and the Son (John 16:14; Revelation 19:1-10). Again, first and foremost, the Holy Spirit will continue forever with Father and Son the Triune Godhead (Genesis 1:26; Hebrews 9:14). Every time we worship God, in all that we do, we will be bringing praise to Father, Son and Holy Spirit.
For more information on the subject of Heaven, see Randy Alcorn's book Heaven.