Quotes Regarding Spiritual Warfare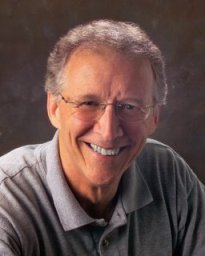 Life is war. That's not all it is. But it is always that...But most people do not believe this in their hearts. Most people show by their priorities and their casual approach to spiritual things that they believe we are in peacetime, not wartime...Very few people think that we are in a war that is greater than World War II, or than any imaginable nuclear war. Few reckon that Satan is a much worse enemy than any earthly foe, or realize that the conflict is not restricted to any one global theater, but is in every town and city in the world. Who considers that the casualties of this war do not merely lose an arm or an eye or an earthly life, but lose everything, even their own souls, and enter a hell of everlasting torment? Until we feel the force of this, we will not pray as we ought. We will not even know what prayer is...Prayer is the communication with headquarters by which the weapons of warfare are deployed according to the will of God...Prayer is the walkie-talkie of the church on the battlefield of the world in the service of the word. It is not a domestic intercom to increase the temporal comforts of the saints. It malfunctions in the hands of soldiers who have gone AWOL. It is for those on active duty. And in their hands it proves the supremacy of God in the pursuit of the nations. When missions move forward by prayer it magnifies the power of God. When it moves by human management it magnifies man.
John Piper, Let the Nations Be Glad, p. 41-45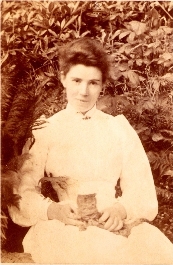 Don't be surprised if there is an attack on your work, on you who are called to do it, on your innermost nature-the hidden person of the heart. It must be so. The great thing is not to be surprised, nor to count it strange-for that plays into the hand of the enemy. Is it possible that anyone should set himself to exalt our beloved Lord and not instantly become a target for many arrows? The very fact that our work depends utterly on Him and can't be done for a moment without Him calls for a very close walk and a constant communion of spirit. This alone is enough to account for anything the enemy can do...Don't be surprised if you suffer. It is part of the way of the cross...So rejoice! You are giving Him what He asks you to give Him: the chance to show you what He can do.
Amy Carmichael